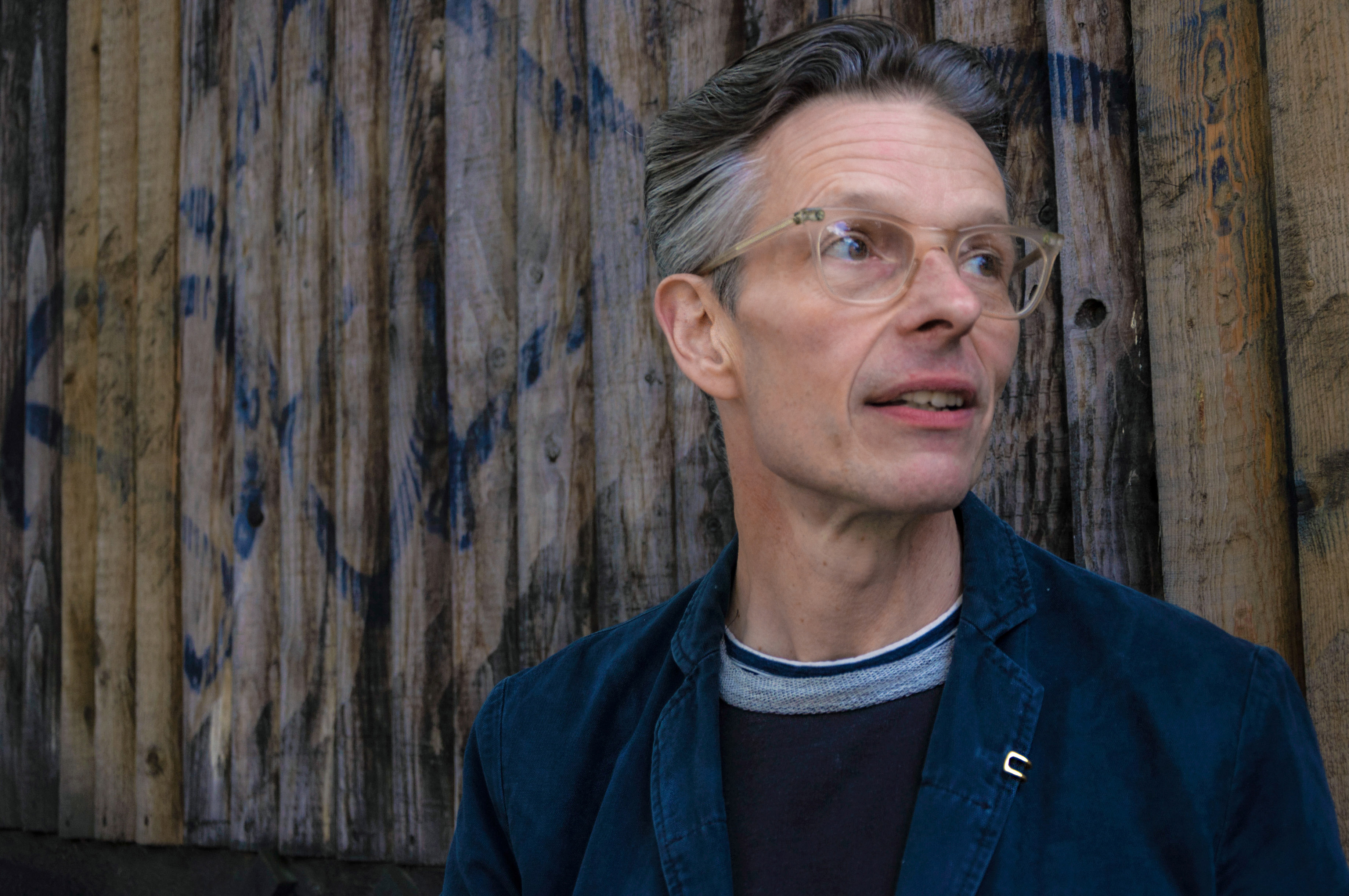 Autor independiente, experimentado y erudito, ex líder de The Loft, The Weather Prophets, y numerosos otros recordados proyectos, Pete Astor vuelve. Después de haber lanzado el LP "Spilt Milk" (Fortuna Pop!, 2016) que fue recibido con críticas muy positivas, Pete está ahora en la carretera tocando las canciones del álbum junto con el material de toda su celebrada carrera.
Astor está de vuelta, y haciendo lo que mejor sabe hacer – entrelazando mimbres e influencias claves en su trabajo a lo largo de los años, tocando pop de cámara atemporal, letras llenas de ironía y ganchos melódicos, mezcla de composición intuitiva, letras profundas y melodías ganadoras.
En resumen, como él dice, «¡he vuelto a ser yo!"
—
Seasoned and erudite Indie auteur, ex leader of The Loft, The Weather Prophets, and numerous other esteemed projects, Pete Astor returns. Having released the LP Spilt Milk (Fortuna Pop!) to an overwhelmingly positive response, he is now out and about playing the songs from the album along with material from throughout his celebrated career.
Astor is back, and doing what he does best – drawing together key strands and tributaries in his work over the years, playing timeless chamber pop, brimming with wry lyrical insight and melodic hooks, blending intuitive songwriting, thoughtful lyrics and winning melodies.
In short, as he says, 'I'm back to being me!'
.