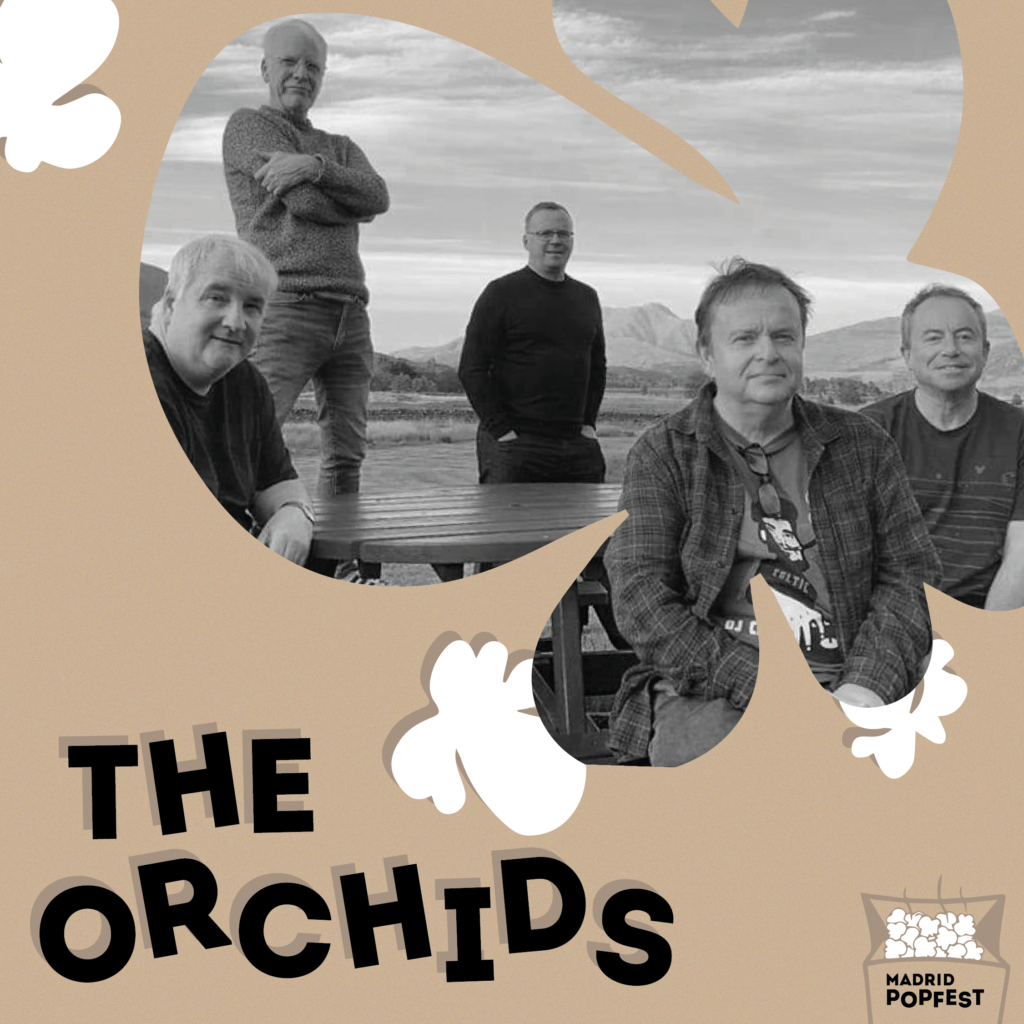 (English version below)
Banda formada en 1986 que ha lanzado algunas de las mejores canciones pop de su generación desde sus humildes comienzos en los suburbios de Glasgow, donde nacieron y crecieron tres de sus integrantes. Pop brillante y cristalino de ese que goza a la vez de una gran ligereza y un enorme peso que ha trascendido (y seguirá haciéndolo) durante años.
(English)
Formed in 1986, this band has released some of the best pop songs of their generation since humble beginnings in suburban Glasgow, where three of its members were born and raised. Bright and crystalline pop, the kind that enjoys both great lightness and enormous weight that has transcended (and will continue to do so) for years.